Award Winning Prevention Platform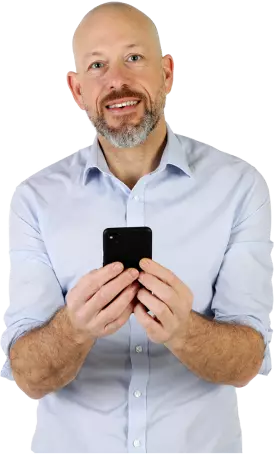 Watch our 60 second
explainer video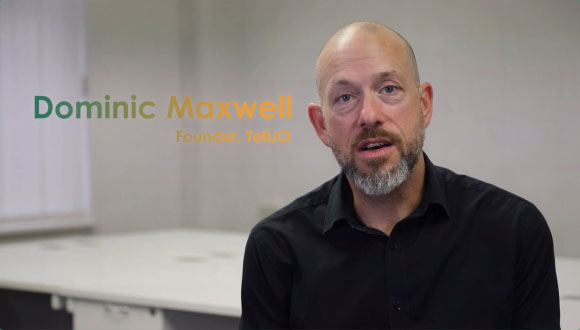 Our Award winning team are working
with Councils across the UK to:
and at scale with residents who miss payments. We start this conversation by asking "are you ok?"
Payment demands and Court threats cause detriment to the resident with increased fees and greater stress. Additional charges and enforcement action could directly lead to homelessness
TellJO will automatically refer those identified into your wellbeing teams. If you need us to, TellJO can manage a Wellbeing Service on your behalf.
We use Council Tax Arrears data to prevent homelessness at an early stage. Prevention is always cheaper than crisis resolution.
After talking to TellJO, over 75% of residents request a payment arrangement
We use 63 indicators of vulnerability.
Helping residents with specific issues using specialist 3rd Sector organisations.
Remove the need for enforcement. Avoid the costs of chasing payments, managing complaints, and providing additional services for vulnerability.
What impact has TellJO made
to our customers?
Awards and recognition
Proud to be listed by the Credit & Collections Technology Awards for our work in Vulnerable Customer Identification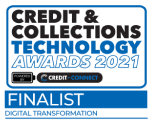 Proud to be recognized by the Credit & Collections Technology Awards for Digital Transformation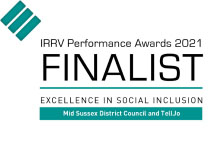 Proud to be commended at the IRRV Performance Awards for our focus on Social Inclusion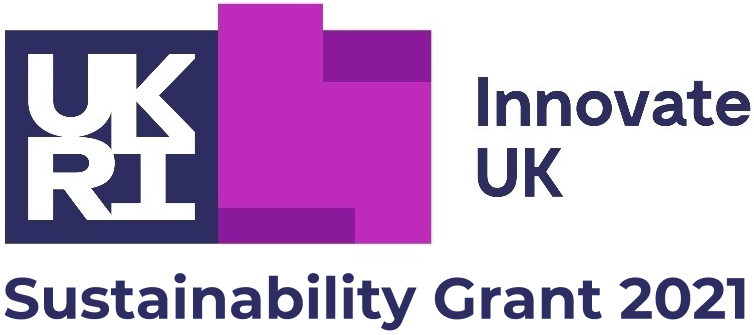 Proud recipients of a Sustainability Grant from Innovate UK
Proud to help Councils engage with their residents
Use TellJO as an effective arrears management and prevention platform
TellJO has been so significant that in 2020/21 we still maintained collection whilst taking just one enforcement action.
Use TellJO as an early intervention and prevention tool
TellJO has been instrumental for us in reaching out to tenants who may be struggling.